TOPICS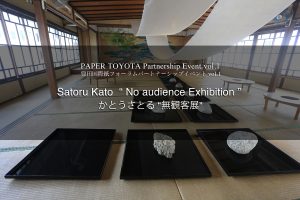 Please visit the PAPER TOYOTA Youtube channel!!
You can see the web exhibition of the PAPER TOYOTA partnership event/ Satoru Kato "No audience Exhibition".
---
---
In view of the spreading COVID-19 pandemic, we have decided to postpone PAPER TOYOTA 2020.
The decision was reached through discussion at an Executive Committee meeting, taking into consideration the opinions of participating organizations and stakeholders, and the health and wellbeing of the participants.

We are currently coordinating plans to hold the event a year later instead.
In order to make the project even more fulfilling, we will use the postponement period to work on the preparations and make PAPER TOYOTA 2020 even more exciting.

We will announce an outline of next year's event and our future activities on our official website, papertoyota2020.jp, as soon as they are decided.
We are looking forward to seeing you at the event.

We apologize for any inconvenience caused, and thank you for your understanding.
---
---
Noriyoshi Ando, Genichiro Ando, Sumio Futamura, Eiji Kato (Toyota Obara Washi kogei Association) are exhibiting at the "Art and Craft Aichi 2020" held at the Furukawa Art Museum and Tamesaburo Memorial Hall. Please take a look!
---
---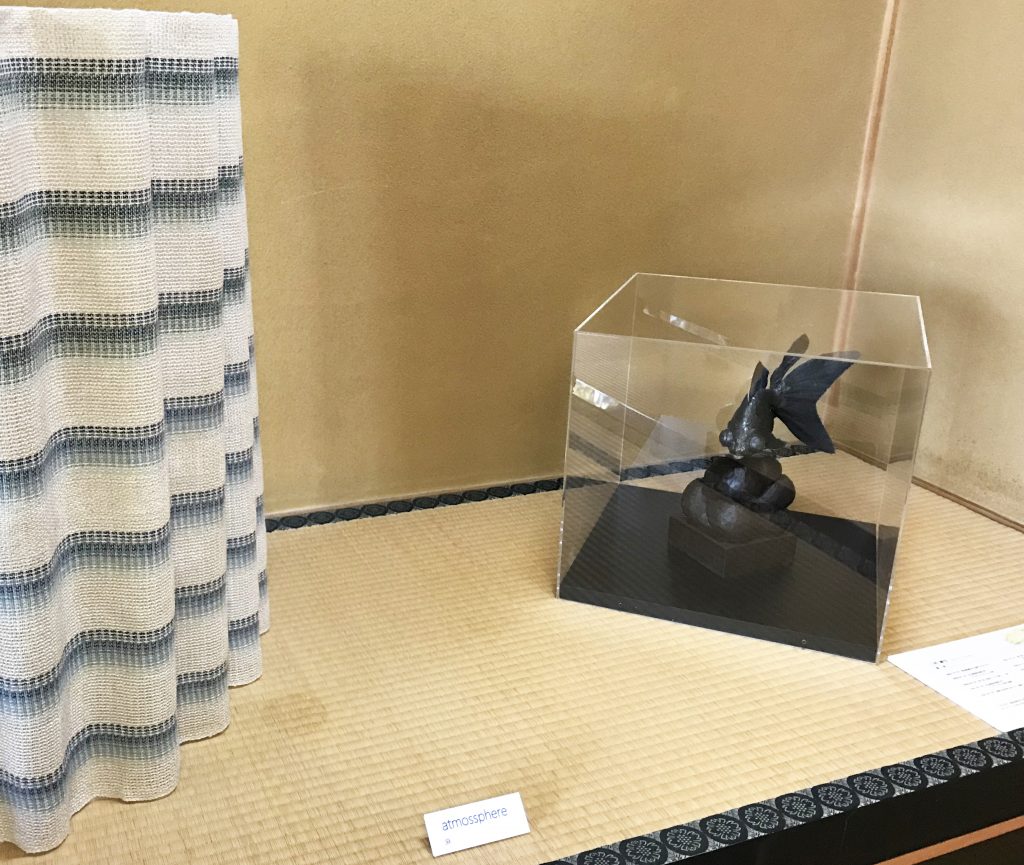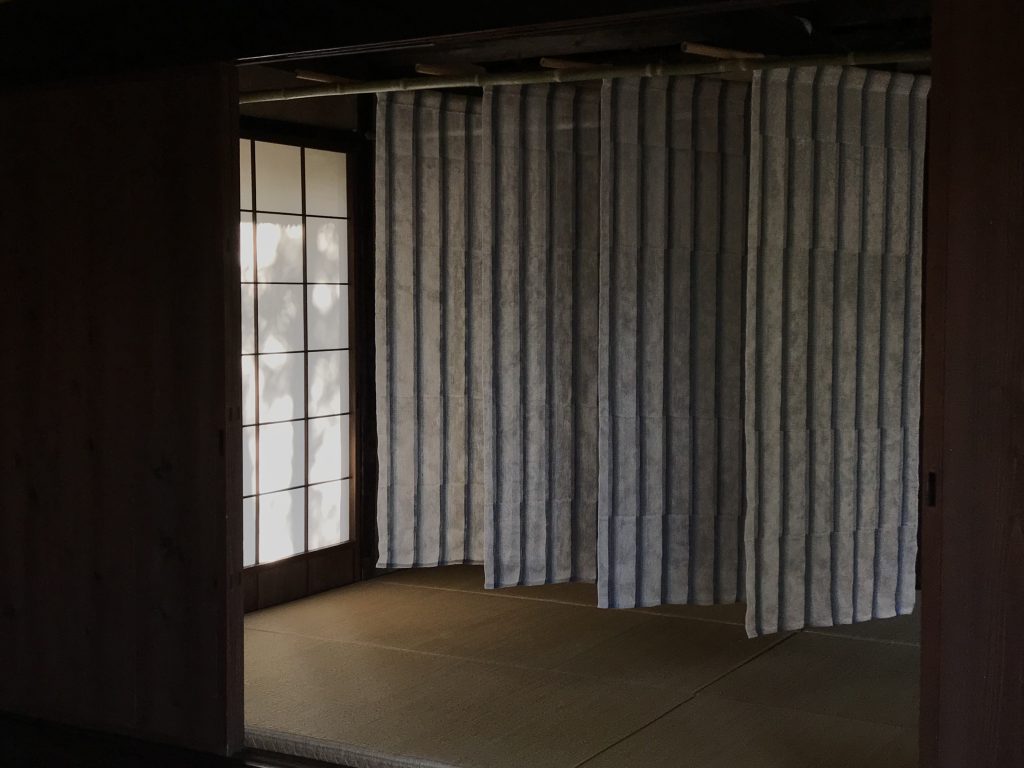 A delicate and beautiful paper work by Sumio Futamura, a paper artist born in OBARA. It is exhibited at the exhibition of Kayoko Beppu (his elder sister), a dyer at Mingei no Mori.
https://www.mingeikan.toyota.aichi.jp/mingeinomori/english/
---
---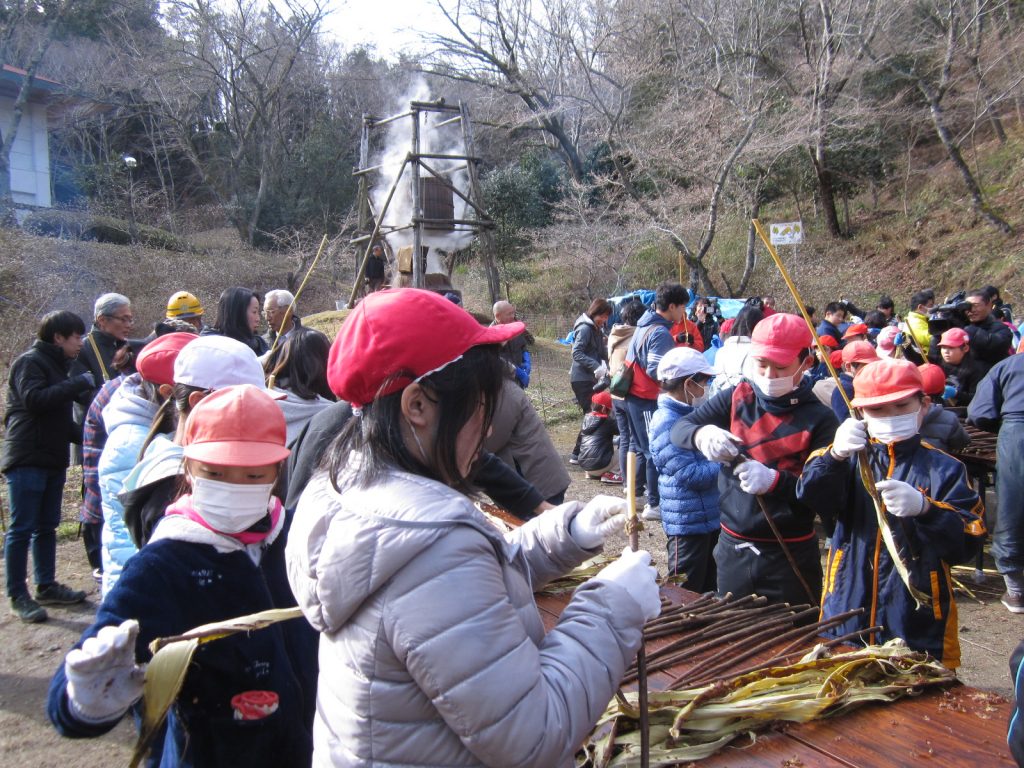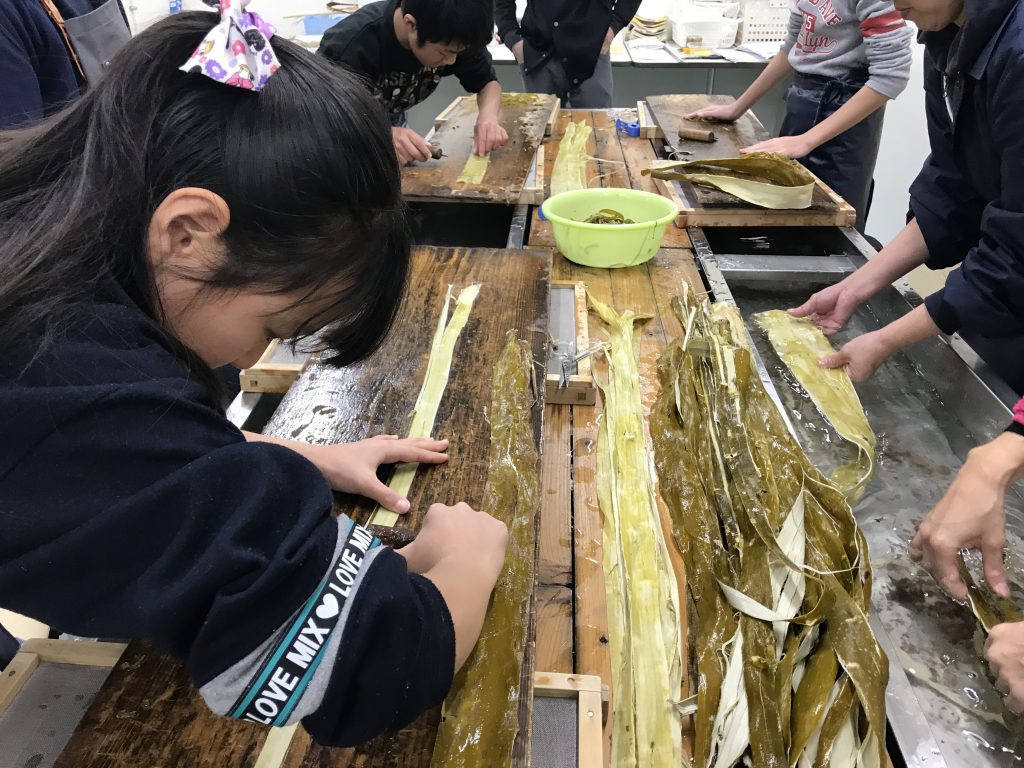 This spring, Sixth-grade children at OBARA Central Elementary school experienced the whole process of making washi. The largest paper is about 250×150cm! Very beautiful paper is completed.
---
---
---
---