TOPICS
Noriyoshi Ando, Genichiro Ando, Sumio Futamura, Eiji Kato (Toyota Obara Washi kogei Association) are exhibiting at the "Art and Craft Aichi 2020" held at the Furukawa Art Museum and Tamesaburo Memorial Hall. Please take a look!
---
---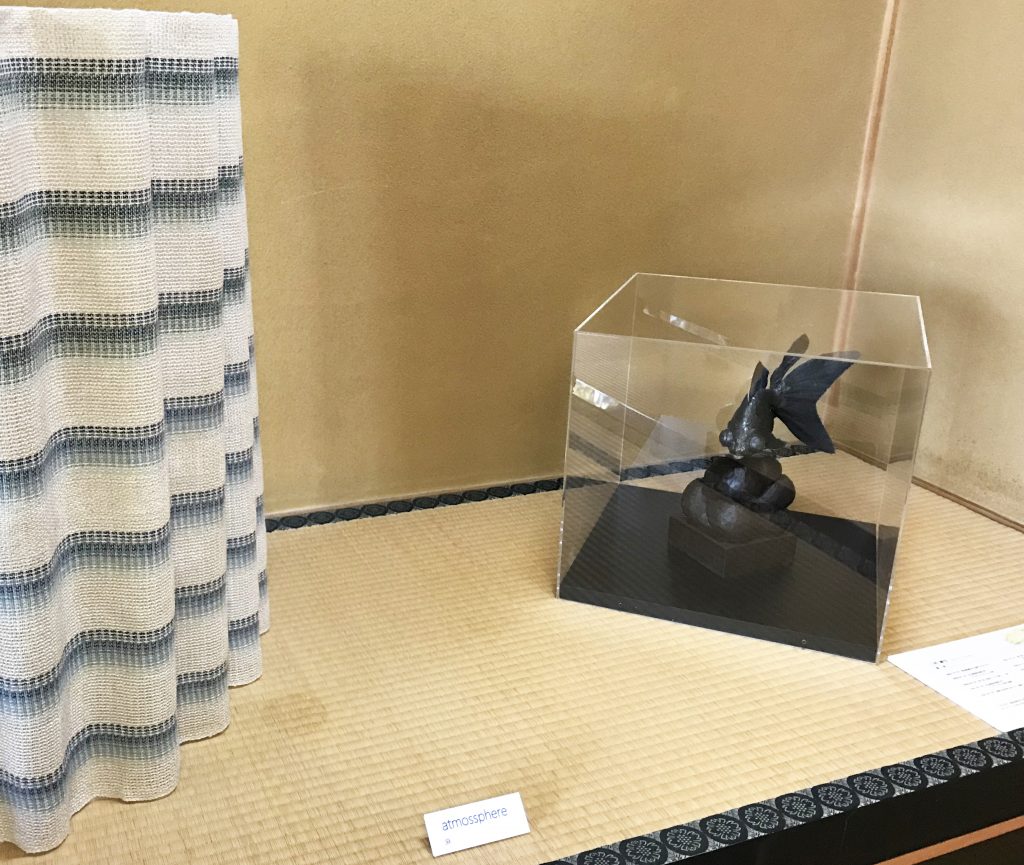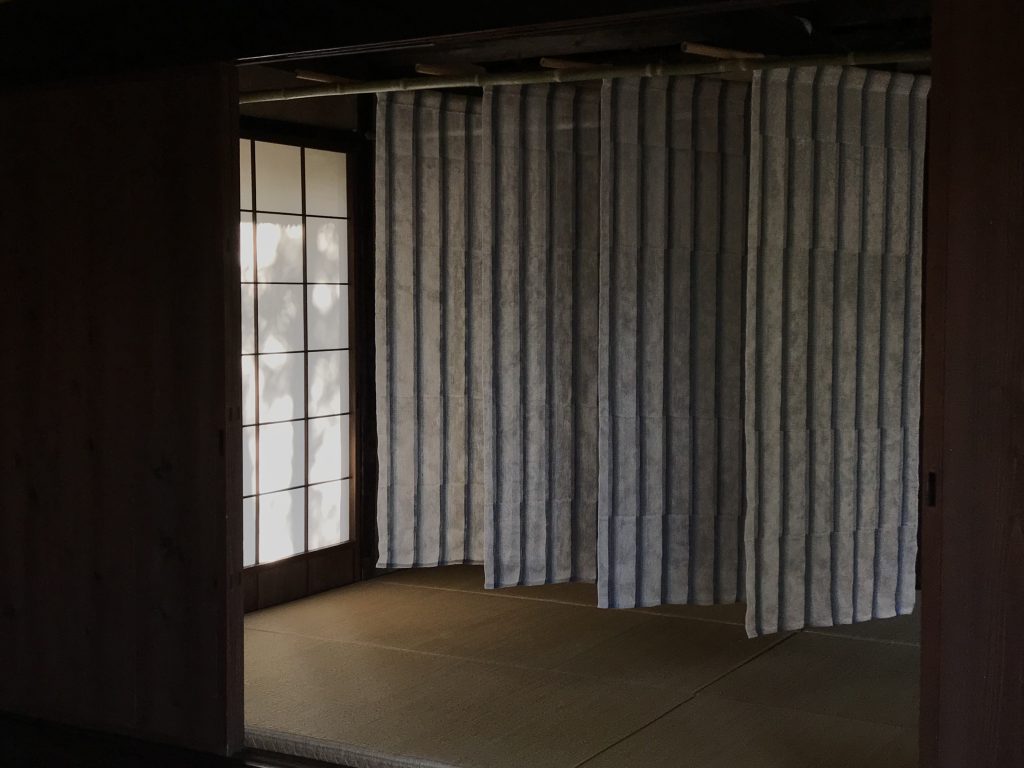 A delicate and beautiful paper work by Sumio Futamura, a paper artist born in OBARA. It is exhibited at the exhibition of Kayoko Beppu (his elder sister), a dyer at Mingei no Mori.
https://www.mingeikan.toyota.aichi.jp/mingeinomori/english/
---
---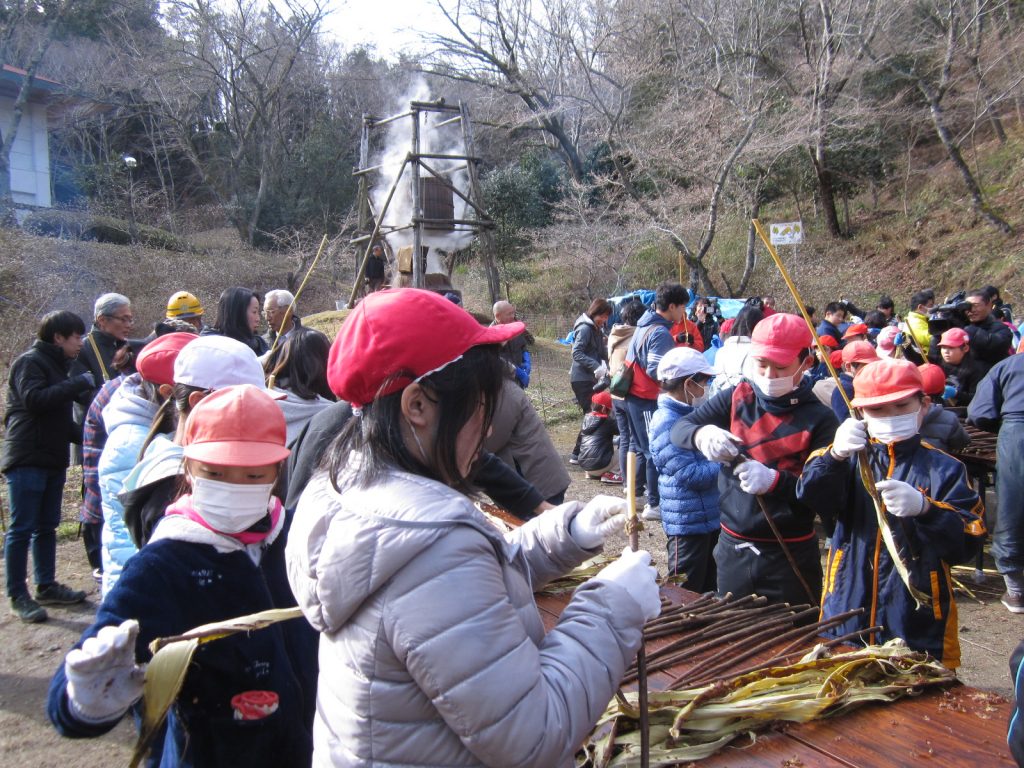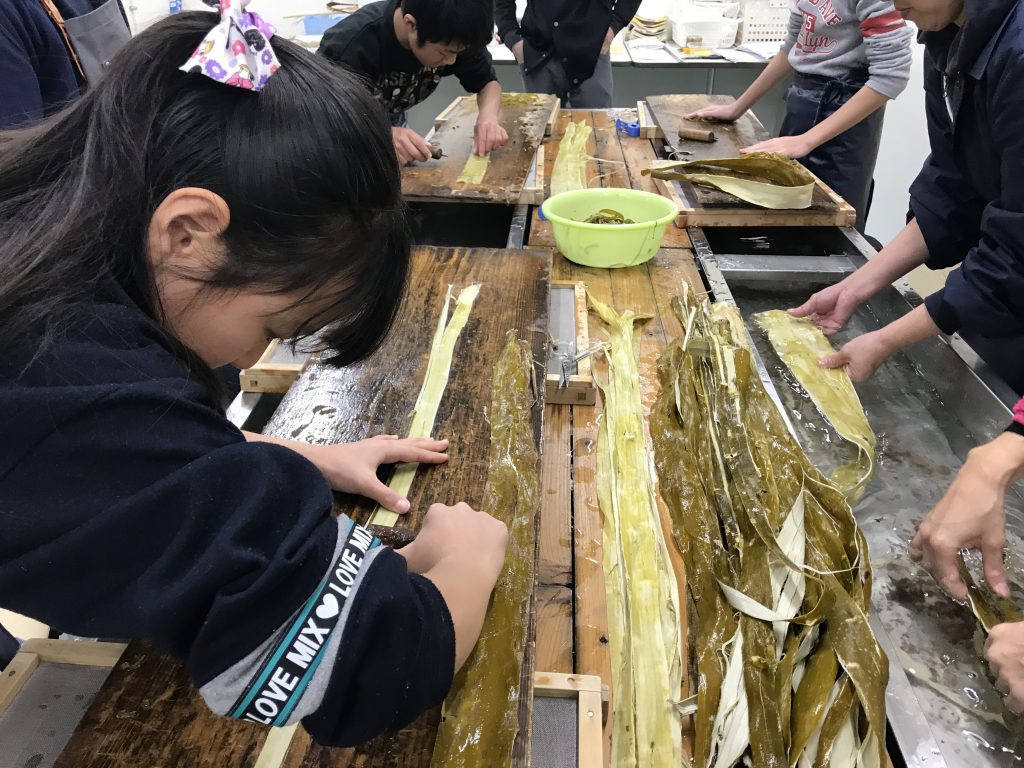 This spring, Sixth-grade children at OBARA Central Elementary school experienced the whole process of making washi. The largest paper is about 250×150cm! Very beautiful paper is completed.
---
---
---
---