TOPICS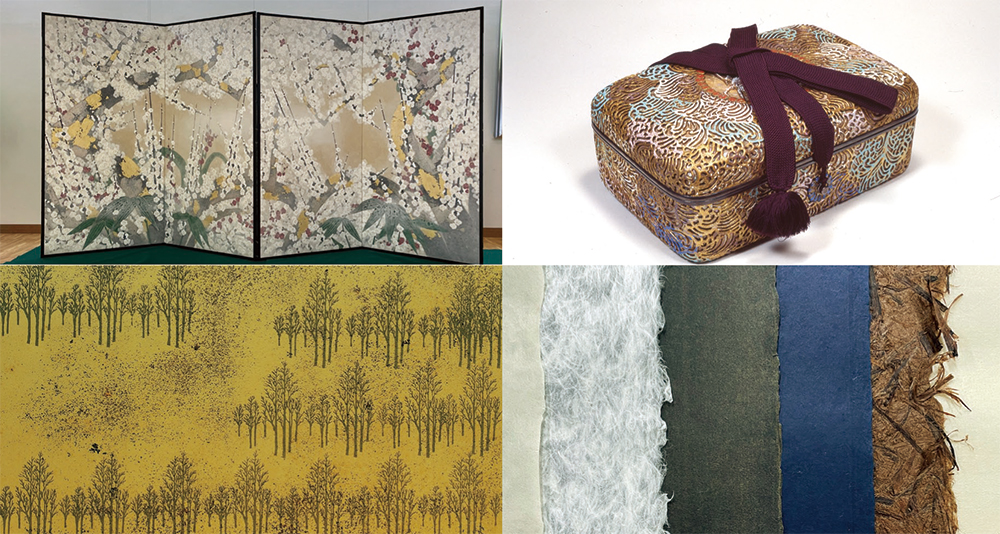 The Toyota Obara Exhibition is now open at the Toyota City Obara Paper Art Museum.
Please come to Obara, where the autumn cherry blossoms have begun to bloom!
****************************************
Period: until December 5 (closed on Mondays, no closure in November)
Venue: Toyota City Obara Paper Art Museum
Tel: +81-565-65-2151 (Japanese only)
****************************************
The Toyota Obara Exhibition can also be watched on the PAPER TOYOTA YouTube channel.
Please watch this too!
https://www.youtube.com/channel/UCV5DuUiBkT8K-l7cVkiClvQ/videos
---
---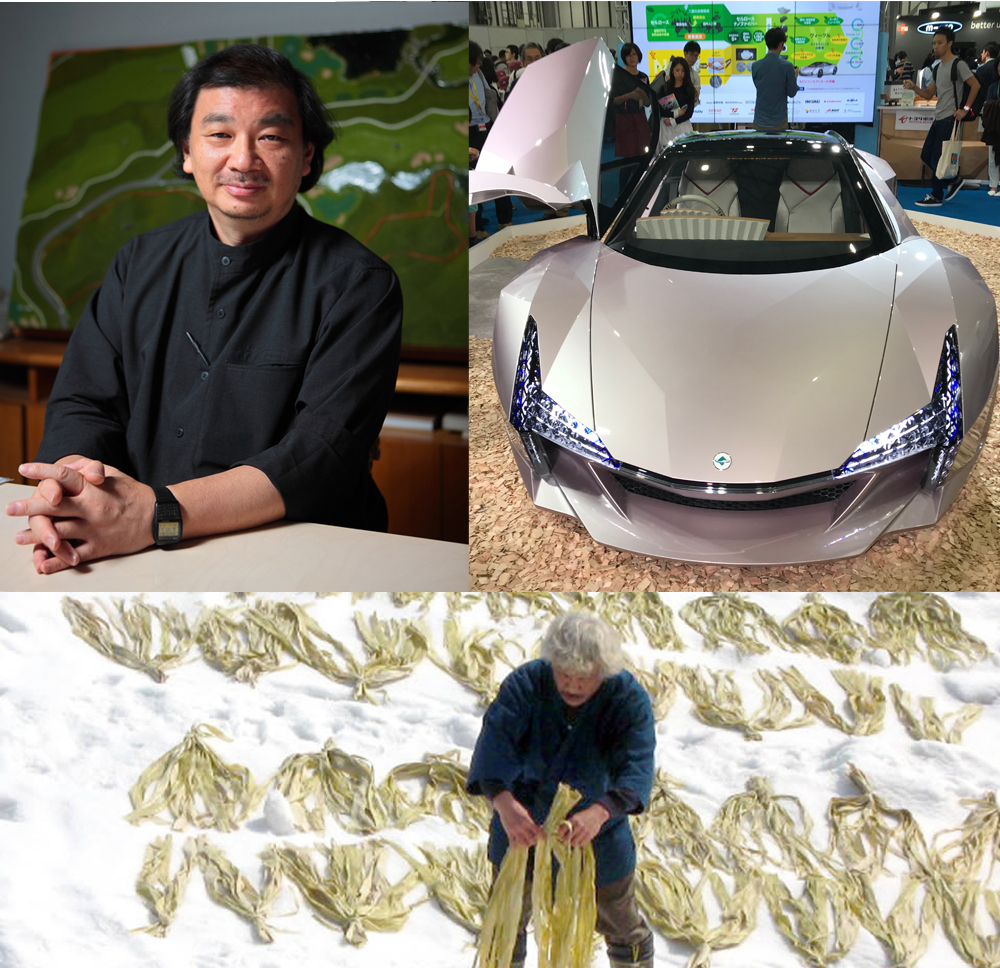 The online symposium, which was streamed zoom live on October 9, is now available on the PAPER TOYOTA YouTube channel.
Please take a look at the lectures by top creators involved in paper!
(Please note that some lectures cannot be disclosed due to copyright restrictions. )
*********************************
PAPER TOYOTA YouTube channel URL
https://www.youtube.com/channel/UCV5DuUiBkT8K-l7cVkiClvQ/videos
---
---
On October 10, a video introducing Toyota City and Obara will be available on YouTube.
Starting at 10:00 a.m. (Japan time), we will begin streaming the introduction of the Obara Washi kogei Association workshop and the unique culture of Toyota City and Obara.
Click here for the schedule.  (pdf file:124kb)
---
---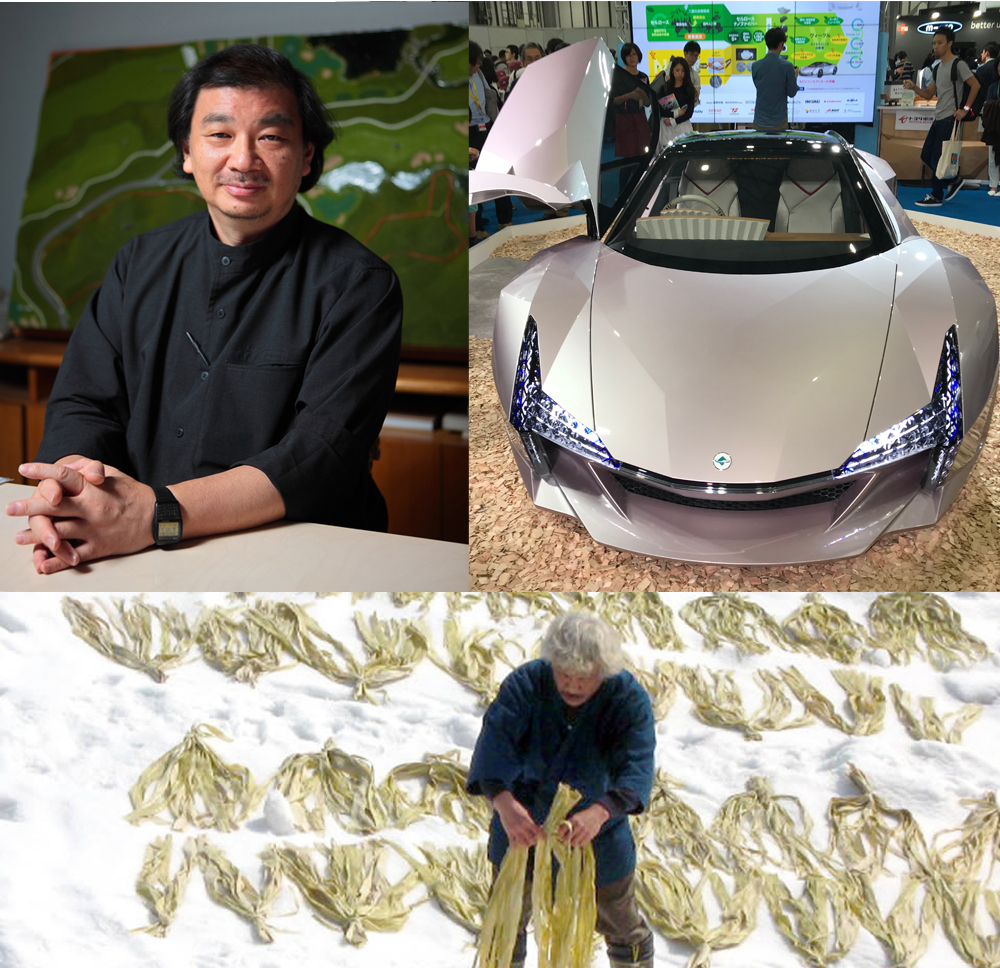 On October 9 at 1:00 p.m.(JST), a symposium featuring top paper-related creators will be held via Zoom live streaming.
The symposium can be viewed at the following URL.
Please register your name and email address on the screen that appears after clicking the URL.
https://us06web.zoom.us/j/82426852199?pwd=L0Q0T2gvYjUrQjZSR1ZCL2xuSUQrQT09
The symposium will start at 1:00 pm on October 9, but the Zoom screen will be open from 12:30 pm.
Please register as soon as possible, as the connection will be busy around the time the show starts.
(Please note that if you close the screen once, you will have to register again. Please be careful.)
---
---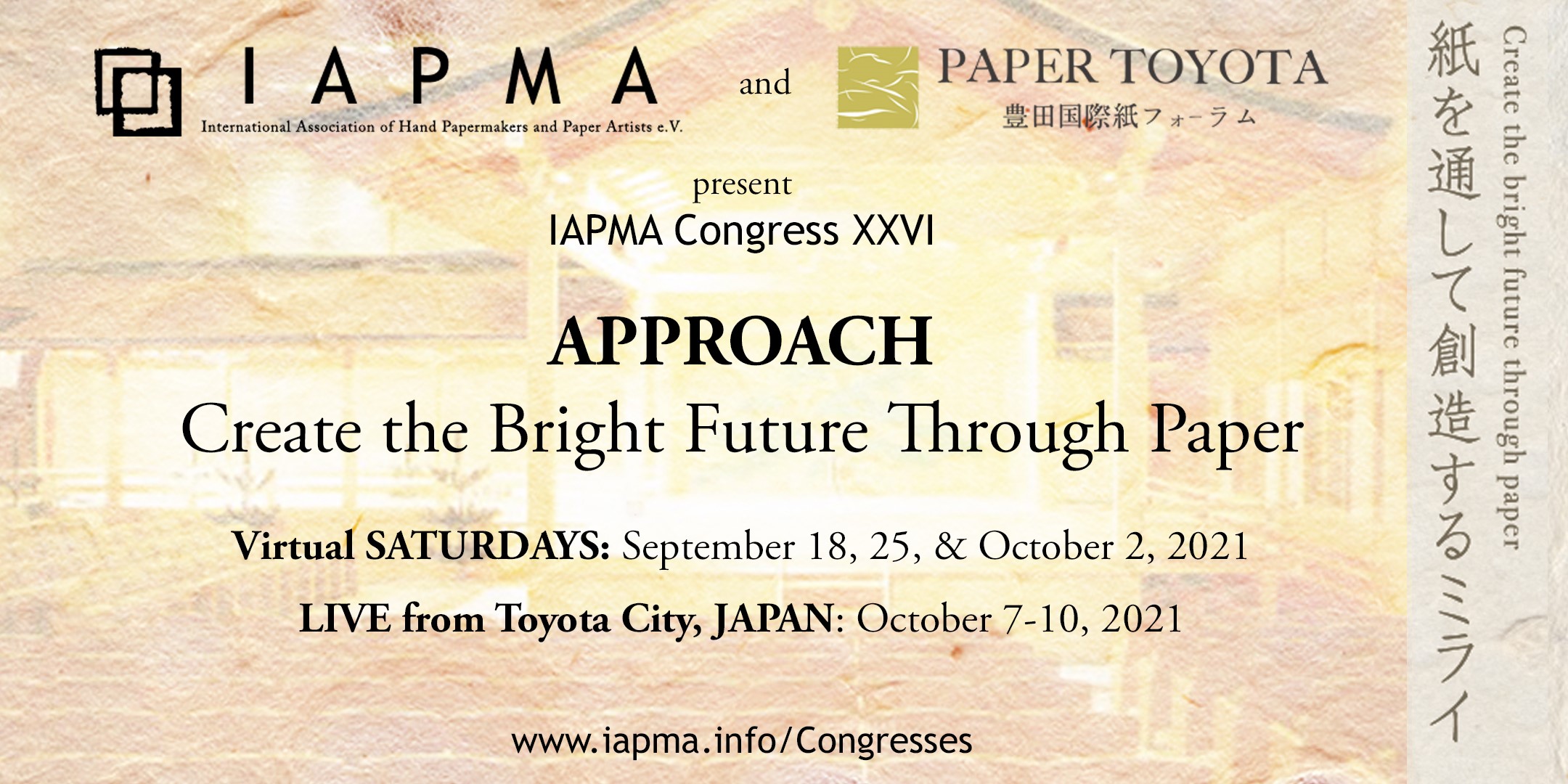 On October 7 and 8, you can watch IAPMA Congress on the PAPER TOYOTA YouTube channel.
https://www.youtube.com/channel/UCV5DuUiBkT8K-l7cVkiClvQ
People from international paper-related organizations, makers, and artists will give presentations and demonstrations with the theme "APPROACH."
Download the distribution schedule pdf (pdf file/132kb)
(distribution period 1 month)
*************************
You can also watch the video of the exhibition on the PAPER TOYOTA YouTube channel from 13:00 on October 8.
Please join us and enjoy!
---
---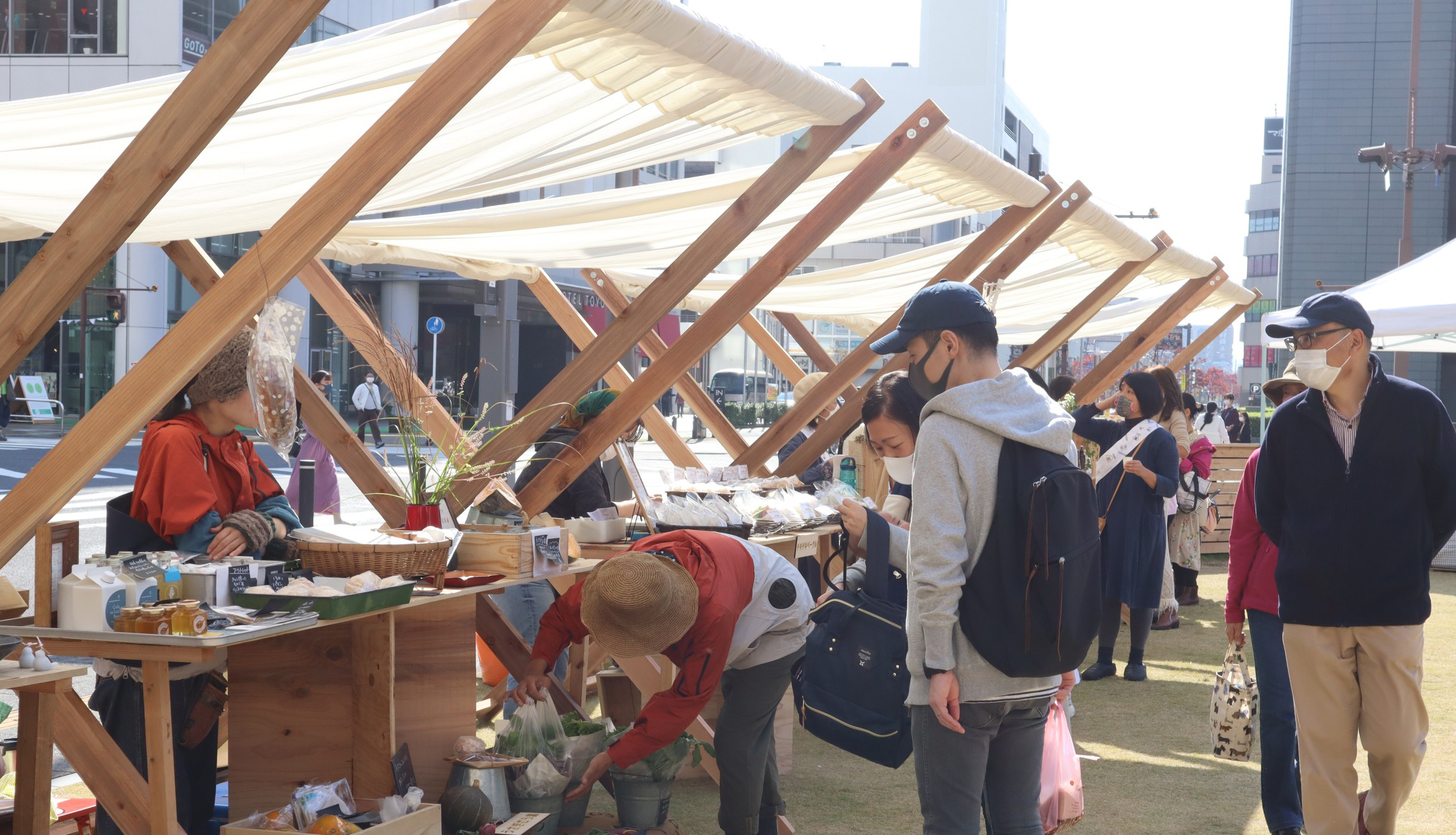 Saturday, October 9, 10:00 – 16:00
Toyosiba & Atrium on the 1st floor of Toyota Sango-kan
This event will be held at Toyota Sango-kan and Toyota-shi Station East Exit Town Square "Toyoshiba" as a venue for the general public to have fun and become familiar with paper through workshops such as making things and art, as well as paper-related product sales.
Please come and join us!
---
---
---
---